According to reports from the Sports Business Journal, Activision Blizzard's Head of Esports Brandon Snow is set to leave the company at the end of the month after serving four (4) years with the games' publisher.
This comes weeks into the deal that saw Activision Blizzard acquired by Microsoft for a reported $68.7 billion. However, according to Snow, it played no part in his decision to leave stating that he is leaving the company to pursue a new opportunity without revealing what said opportunity is.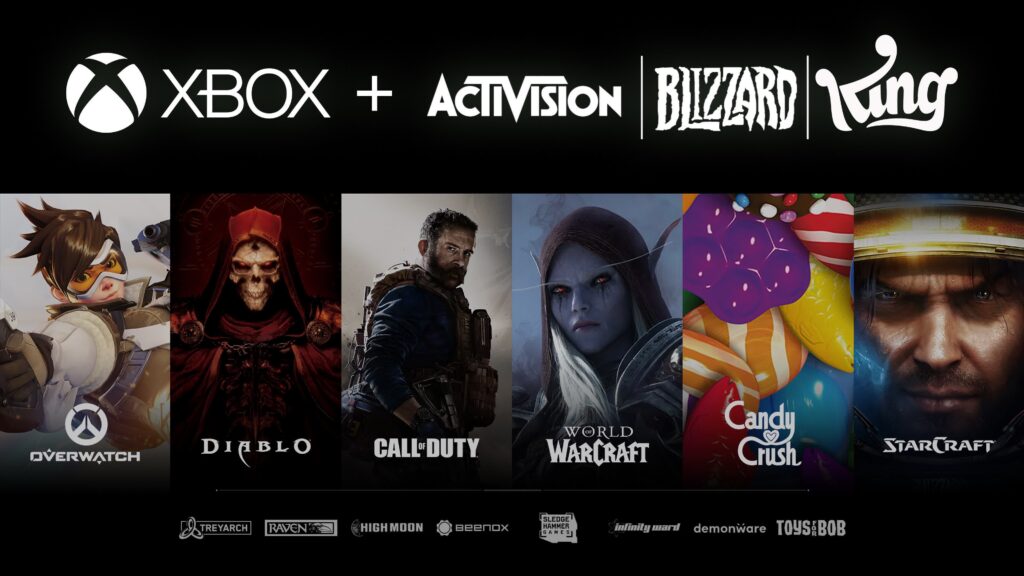 Snow joined Activision Blizzard back in 2018, initially joining as the company's Chief Revenue Officer for brand, media and esports partnerships before being elevated to his current role in July of last year taking over from Johanna Faries.
During his time as the Head of Esports, Snow would oversee the Overwatch League (OWL) and Call of Duty League (CDL) and thanks in part to his previous experience working as a Senior Vice President (VP) for Team Marketing & Business Operations at the National Basketball Association (NBA) was able to secure brand deals such as the deal Coca-Cola signed in 2019 to become the official non-alcoholic beverage for the Overwatch League.
According to reports, Chief Administrative Officer Brian Bulatao is set to take on many of Snow's responsibilities as the company searches for a replacement. Bulatao will also form a leadership team with VP of League Administration Matt Kliszewski, VP of Global Brand Marketing Kristin Connelly and Head of Global Partnerships Jack Harari.
Head of OWL Sean Miller and General Manager (GM) of Call of Duty (CoD) Esports Daniel Tsay will lead day-to-day operations for the OWL and CDL, respectively, and will report to Kliszewski.