In its 2021 annual report, video game company Activision Blizzard has acknowledged its failure to comply with a California law requiring the company – which is headquartered in the state – to have a minimum of three (3) women on its board of directors by the end of 2021.
However, the video game company has attributed its failure to appoint a third woman to its board is due to its upcoming planned acquisition by Microsoft – which doesn't close until 2023.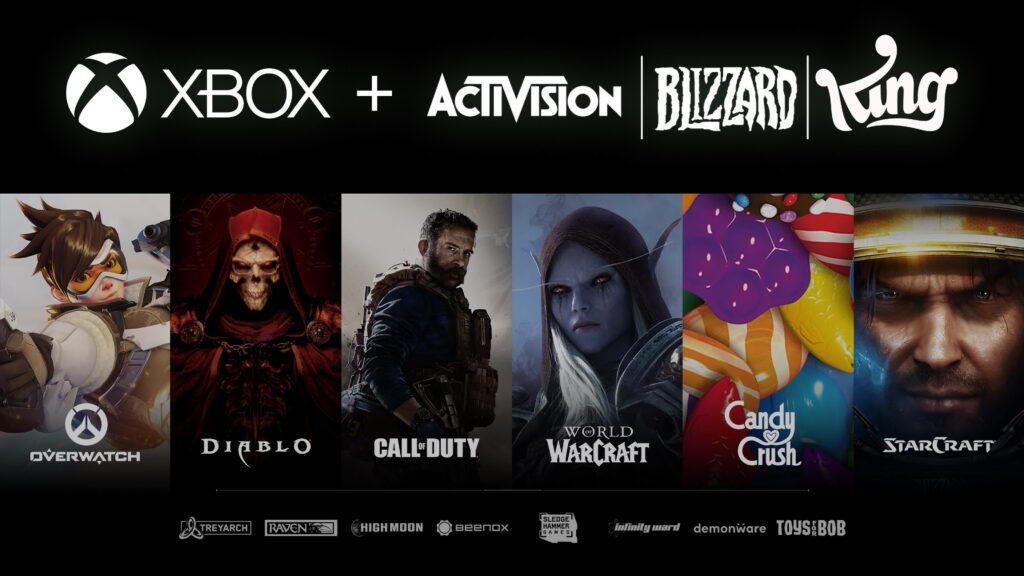 "To meet this requirement and improve the diversity of our Board of Directors, the Company retained a search firm and began interviewing potential additional female directors in 2021. However, since the Company's current directors would cease to continue to serve on our Board of Directors upon consummation of our proposed transaction with Microsoft, we were unable to conclude the process in 2021. We will be continuing our efforts to appoint a new female director." A statement from Activision Blizzard said
The law the Call of Duty: Vanguard publisher is currently facing came into effect in January 2019. Two years before the company began talks to be acquired by Microsoft in November 2021. In 2019 the company had two female board members and they currently still have only two female board members (Reveta Bowers and Dawn Ostroff) in a ten-person board room.
This news comes while Activision Blizzard remains embroiled in a lawsuit from the state of California alleging the company fostered a "frat boy" culture in which women who worked there were subject to harassment, unequal pay, and a toxic working environment.